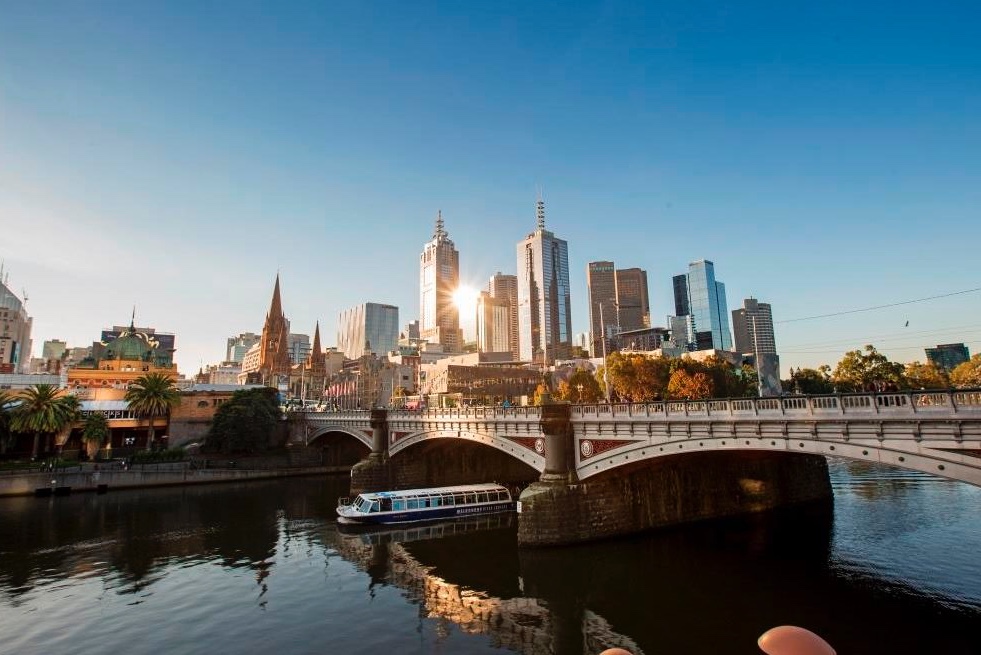 Looking for a book club that will broaden your reading horizons?
City of Melbourne Libraries book clubs meet up to discuss a range of books and themes. Some book clubs are focused on a theme, some read a specific book each month and some are open to talking about whatever you have been reading lately.
Book clubs:
- Any Book Book Club
- Chinese Book Club
- Classics Book Club
- Crime Book Club
- Melbourne Book Club
- North Melbourne Book Club
- Online Book Club
- Queer Book Club
- Womempower Book Club
- What Are You Reading Book Club
Only In The City
There's more to explore, only in the city.
See what's on