Where to buy beautiful Melbourne earrings
When it comes to ear adornments, all that glitters can be gold, silver, enamel or gemstone. This selection of distinctive earrings is entirely out of the box.
DIY resin diorama earring kit
The jewellery on show at Queen Victoria Women's Centre's Shop is by local artisans. Craft your own creations with their DIY Funky Fun You range. With laser-cut flowers, beads and sequins, there's inspiration here to make up to 10 pairs. We love the Neon Lights kit, with figures of little people gracing the studs.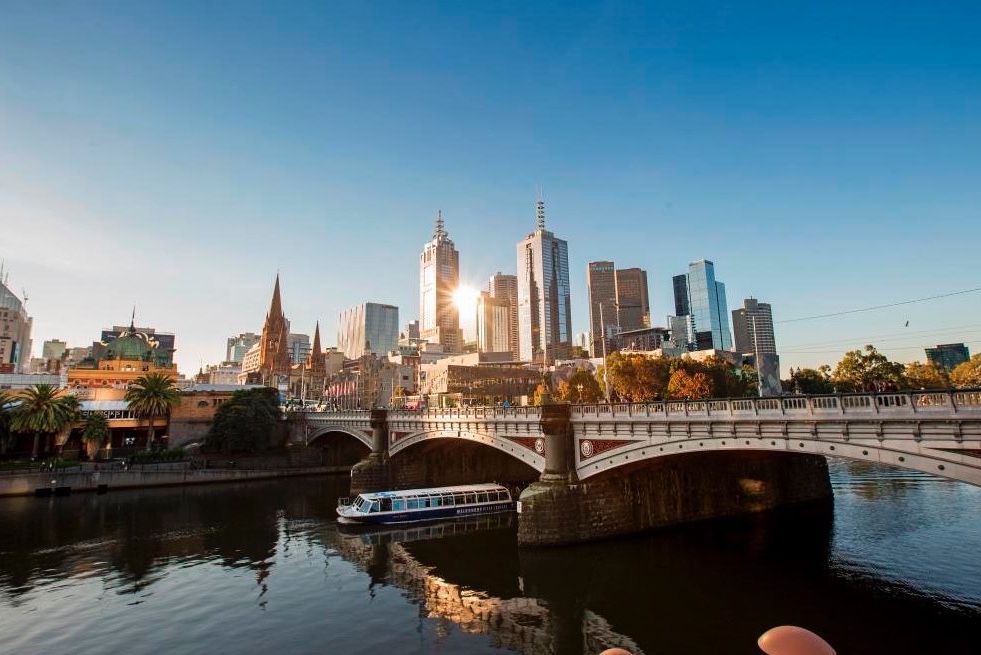 Melbourne made studs
The earrings are as quirky as the name suggests at local label Corky Saint Clair. Feeling edgy? Order silver studs dressed with daggers. For style that's more organic, botanical leaves are handcrafted in rustic silver. Browse the whole collection if you're a lover of semi-precious stones like garnets, pearls and amethyst.
Custom dainty earring designs
Ada Hodgson's bespoke jewellery is made to order and delivered in gift-worthy signature packaging. Adorn her studs and hoops with charms in opal, garnet and gold. Turn heads and go baroque with a sensual garland of wildflowers. Or keep it simple with delicate studs in recycled sterling silver.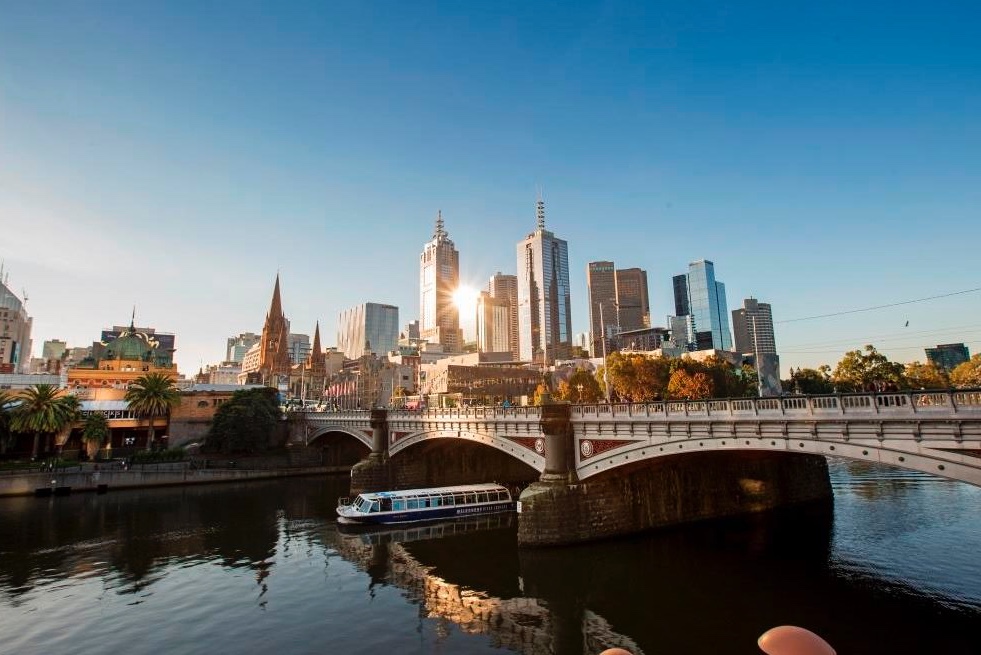 '80s inspired hoop earrings
Dinosaur Designs has been doing wonderful things with luminous resin since 1985. Celebrate that history with '80s-inspired hoops in bold or skinny gold and silver. To add a Dinosaur bead in shout-out blood orange or blue lagoon, select Joie de Vivre. Or be audacious with resin loops in every colour of the rainbow.
Ethical earpieces
Looking for studs with sleek, contemporary style? Head to Melbourne's design pioneers, Elk. Their sculptural sets in matte enamel have a post-modern vibe. Newly arrived Sketsen pairs geometric print details with abstract shapes in lemon, rose and midnight. For extra wow factor, choose flowing tassels in cobalt or citrus.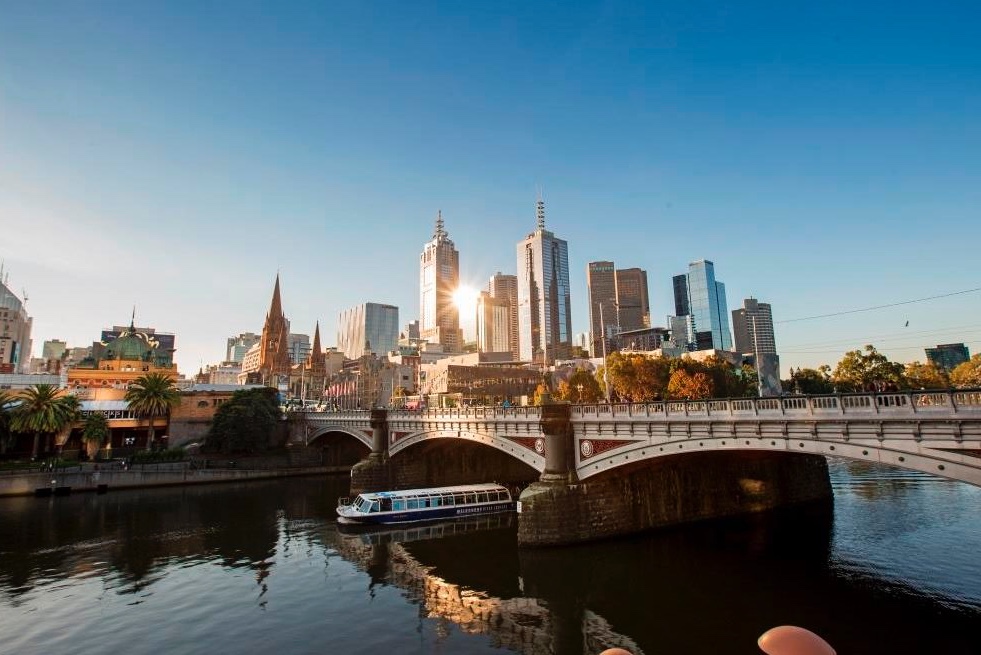 Y2K inspired singles
At Underground Sundae, found pieces combine with semi-precious stones and metals. The result: unique, artisan-crafted earrings designed as singles and pairs. Who can resist Snoopy, or Blue Crush pairing a silver ball-chain heart with a blue Swarovski crystal? Pocket Pearl dangles a heart and pearl charm from a pink stone stud.
Ear cuffs and bespoke piercings
Sarah & Sebastian in Crossley Street adds ear-anatomy styling to your purchase. Book into the lab for a new piercing, and choose from the range of internally threaded cartilage studs. In gold or silver, they can be topped with diamonds or opals. If piercings aren't your thing, ever-popular ear cuffs slip on and off easily.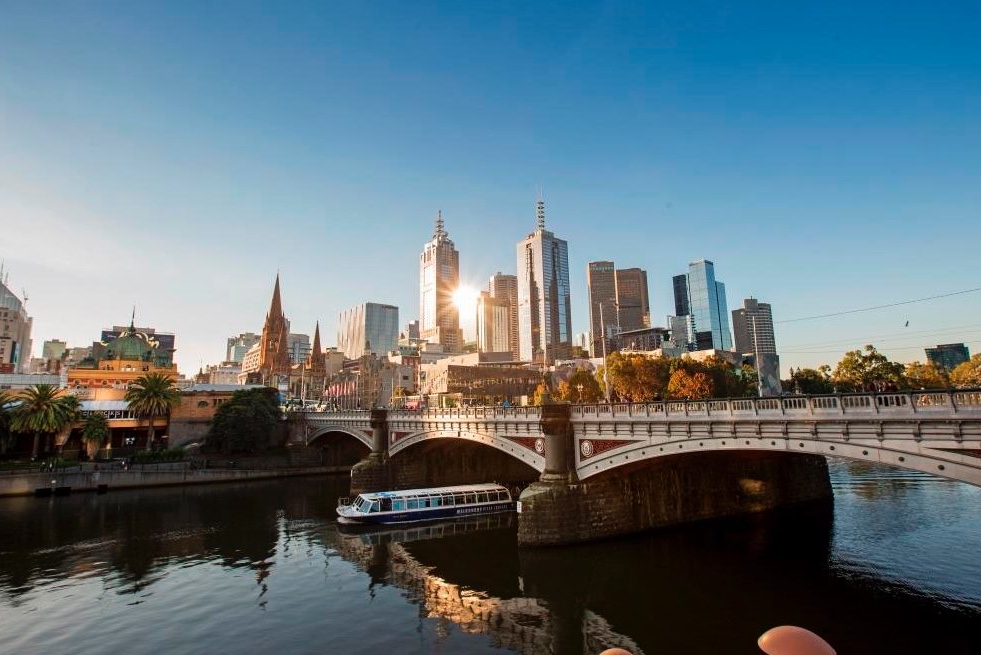 Laneway charms from South America
To dress your ears with tropical Brazilian motifs, visit Melko in Howey Place. Dangle a train of lizards from your lobes, or maybe some upside-down bunnies. They're made from lightweight black rubber and look like super-artistic tattoos. Or insert a dash of colour with eye-catching resin hoops handmade in Rio.
More of the best Melbourne jewellery stores
Last updated on Mon 29 Aug 2022