The best hot chips in Melbourne
There's nothing more comforting than a big bowl of hot chips. Snack your way through these wedges, loaded fries, potato gems and fancy treats.
Gami potato heaven
It wouldn't be a feature on fried potato without this epic dish from Gami. Three layers of creamy mashed potato are topped with fat wedges, oozey mozzarella, sweet chilli sauce and sour cream. More deep-fried perfection on the menu includes mozzarella sticks, prawn mandu and of course, the signature fried chicken.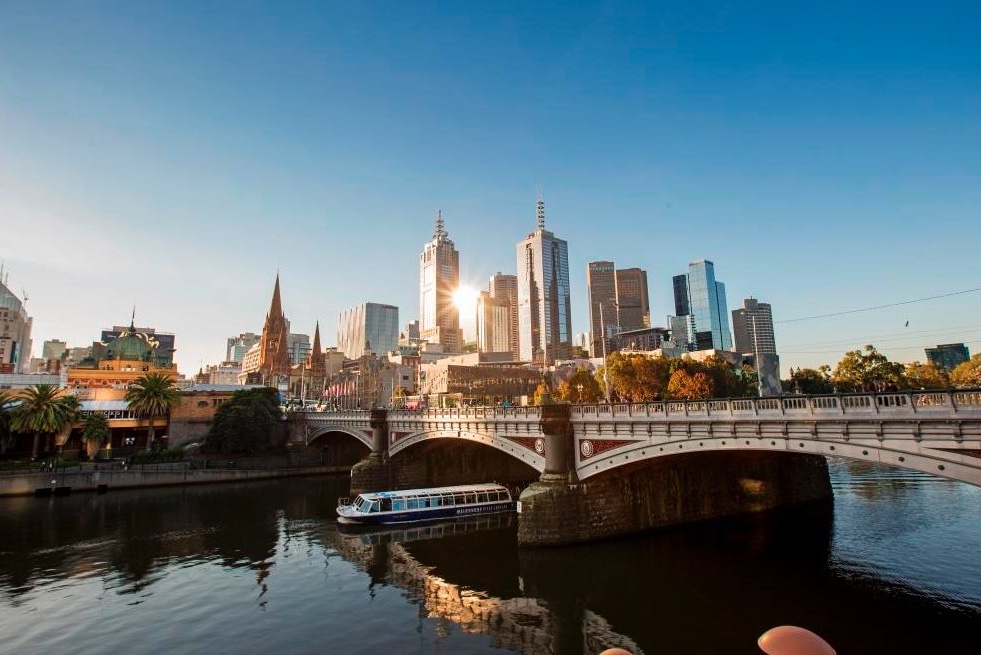 Calia umami fries
Look at Calia's tagged pics on Instagram and you'll be met with a sea of these french fries. Picture a mountain of skinny chips seasoned with nori salt and topped with shredded seaweed for that funky, umami flavour. It's nigh on impossible to order from the chic Japanese-fusion spot without nabbing a bowl or two.
Morpha's salted egg mayo fries
Don't wait until the afternoon to devour chips. True brunch heads know Fulton Lane is the best hidden destination for a luxe breakfast. Brand new to the scene is Morpha, tucked away in a leafy corner of this cute little precinct. Whatever you order, be sure to add on a side of golden fries. They come with a generous dollop of salted egg mayo to dunk into.
Kazbah's vegan snack pack
Kazbah is a new Egyptian street food spot specialising in fava falafel bowls, hummus loaded pitas and creations like a gluten-free falafel donut. But we simply can't go past the vegan snack pack. Think a hot crispy bowl of crinkle cut chips, drowned in tahini gravy and garnished with herby grilled eggplant.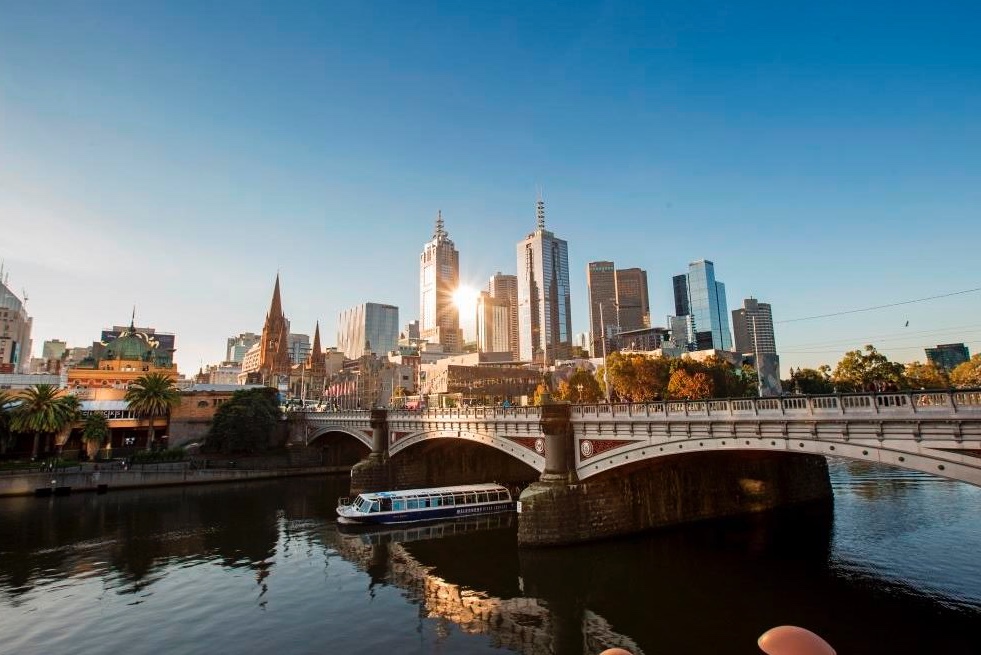 Halloumi fries from The Cypriot Kitchen
Follow the queue of hungry foodies at the Summer Night Market on Wednesday nights. They'll lead you straight to The Cypriot Kitchen's famous halloumi fries. They may not be made from potatoes but these fries are the real deal. The cheese is fried then topped with fresh herbs, sesame seeds and tzatziki. If you prefer the classics, the market stall also does cracking feta and oregano chips.
Cheesy bacon loaded fries from MOFO
Head to this local burger joint in Carlton and uncover loaded potatoes as far as the eye can see. MOFO's signature hot chips come covered in cheese sauce, bacon bits, fresh spring onion and MOFO's secret sauce. Or try the loaded gems – with all the same trimmings stacked on top of a hot basket of golden potato nuggets.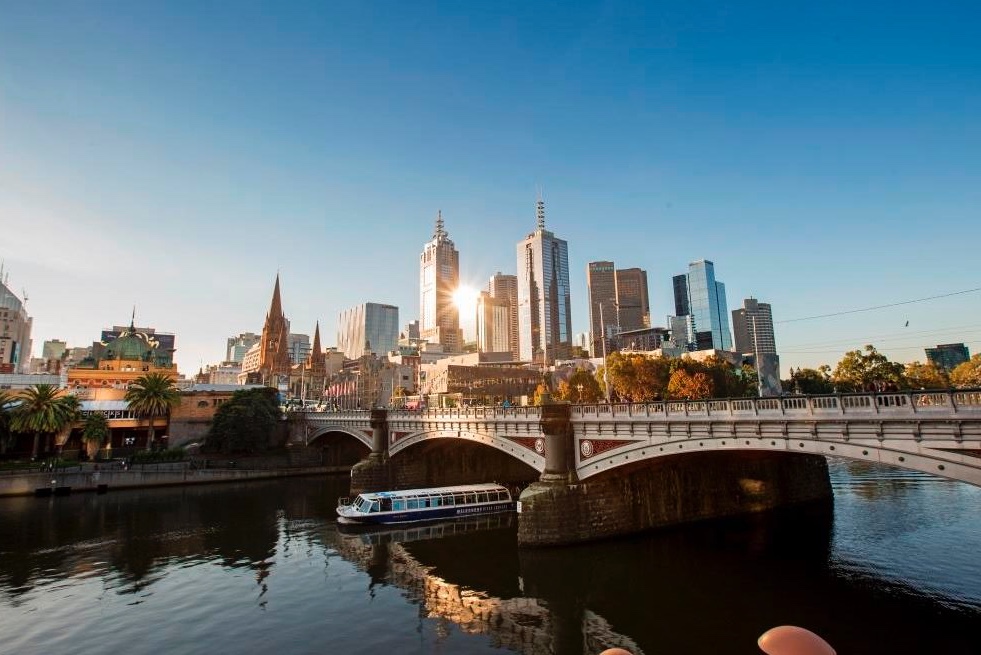 Hella Good's gluten-free chips
No one should miss out on the joys of freshly cooked chips. From the owners of Stalactites, Hella Good is serving up Coeliac Australia–accredited Greek food. Their fresh take includes boxes of herb-coated chips to go alongside your souvlaki. They also have their own take on a HSP. The Hella snack pack pairs chips with homemade tzatziki, pita bread and marinated giros sliced fresh from the spit.
Thai fries on Her Rooftop
What's the perfect side dish to a rooftop cocktail? A mountainous pile of skinny, salty French fries. At the top level of multi-storey foodie playground Her, the vibe is European but the food is distinctly Thai. The snacky menu comes from level three's Thai BBQ diner BKK. The Thai fries are perfectly flavoured with a hit of pepper. Grab a plate to soak up those charred pineapple margaritas.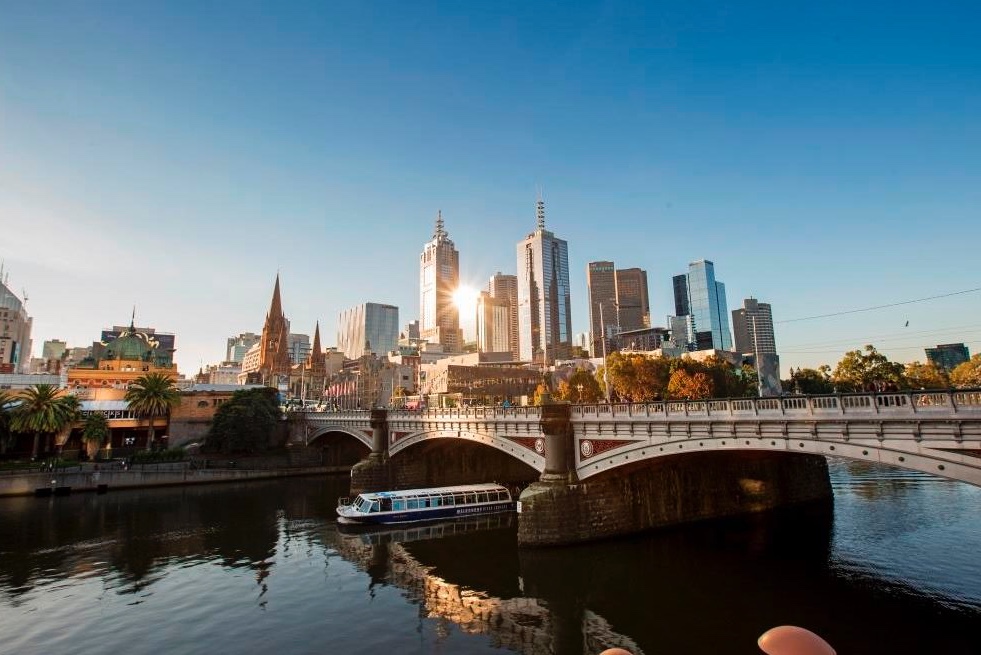 Royal Stacks' cheesy chips
Royal Stacks is a crowd favourite in Collins Street and Emporium. The 100 per cent Aussie pasture-fed beef burgers are great, but the sides menu steals the show. Choose from tasty beer battered chips, cheese-drizzled fries and potato gems, chilli beef topped fries and criss-cross hashtag chips. Don't forget the BBQ chipotle and truffle mayo.
Crispy Lebanese potatoes at Abla's
Abla Amad has been serving up Lebanese soul food at Abla's since 1979. The 'queen of Lebanese cooking' makes magic with classic Middle Eastern flavours. But it's the crunchy Lebanese potatoes that keep us coming back for more. The batata harra are fried to perfection in a delicious combo of garlic, coriander, chilli and salt.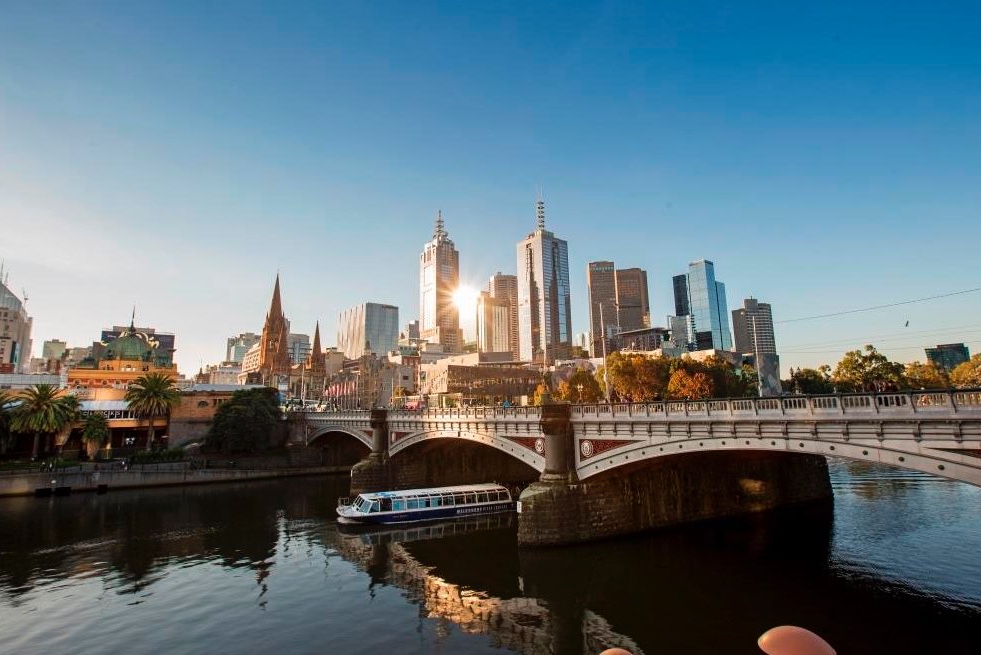 Last updated on Mon 22 Aug 2022