How to experience the best of NYC in Melbourne
Melbourne offers a taste of some of the world's greatest cities. Here's how to experience the best of New York City, right here in downtown Melbourne.
Pizza by the slice
New York is fuelled by pizza. Grabbing a thin-based, shockingly large slice on the go is a quintessential experience from the Bronx all the way to Staten Island. For a taste of NY-pie, check out the classics at Pizza Pizza Pizza in Meyers Place (there's also a hidden bar at the back, perfect for dodging the midtown crowds). Dip down Flinders Lane and you can grab a slice of Sal's Authentic New York Pizza. Complain about the tourists for added authenticity.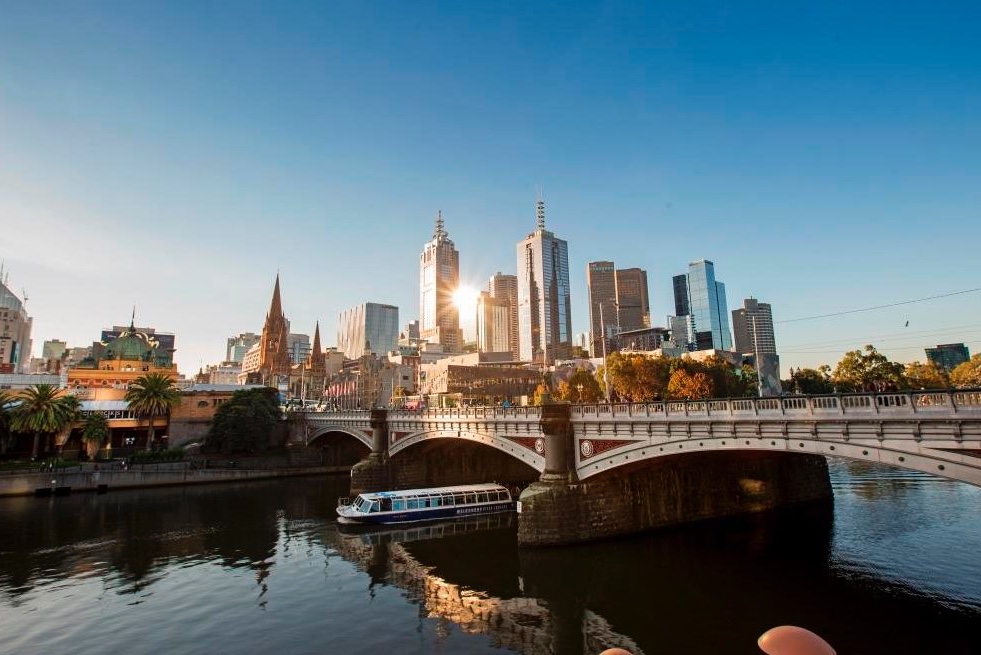 Diners and American BBQ
If you want to imagine you're sinking your teeth into the pastrami-on-rye or the outrageous beef brisket sandwich at Katz's, head to Fancy Hank's on Bourke Street. Their pastrami and smoky brisket will transport you straight to East Houston Street. Late-night burger joint Butchers Diner puts on an impeccable spread too. Visit on Thursdays for a house made wagyu pastrami Rueben, served with all the trimmings.
Find the best bagel shops
Step down into Bowery to Williamsburg and order up a teetering turkey club. Grab a side of mac and cheese (served in NY style with a pickle and a pretzel), with a Melbourne-grade latte served in kitsch diner design cups. Or try Schmucks Bagels. The fully loaded 'luv you lox' bagel with smoked salmon, cream cheese, pickled red onions and cress is New York in a bite.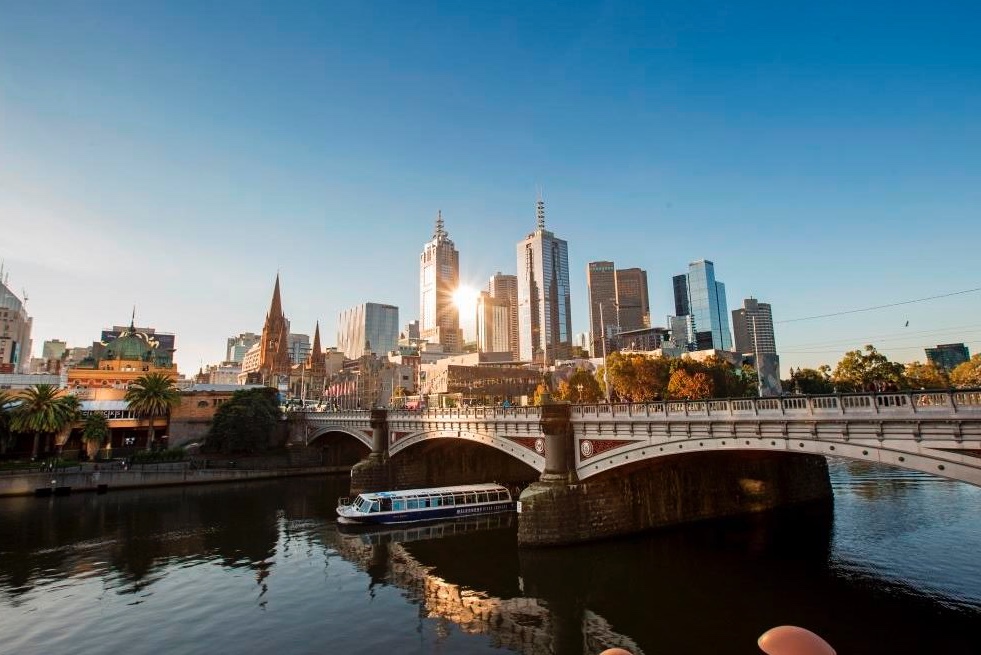 Cult-status '90s snacks
District Docklands is getting a neon-clad winter pop-up dedicated to '90s pop culture. Head to the Throwback Lounge for dance crew showdowns, '90s arcade games and a tonne of iconic American snacks. Feast your way through dozens of choices at the cereal bar. Then move on to Pop-Tarts, mac 'n' cheese and hot pockets. Junk food bliss lies ahead.
Order up New York cheesecake
Brunetti offers an epic cake collection, and the New York cheesecake is one of our all time faves. The decadent, baked cream cheese filling sits atop a buttery biscuit base. Over at Pepe's Italian & Liquor, the signature lemon cheesecake is baked low and slow in classic NYC style. Or head to the elegant Tea Rooms 1892 for a deliciously tough choice. Will it be floral hibiscus cheesecake or a baked berry masterpiece?
Find flea market fashion and Fifth Avenue style
Head to Saturdays NYC in QV for gorgeous, minimalist clothing and lifestyle products. At DFO South Wharf, you can pick up an elegant handbag or wallet from Kate Spade New York. If vintage is your jam, pick through the racks of old-school thrift-store finds at American Rag. They source their garments from the US, so you just might score a Brooklyn flea market find in your own backyard.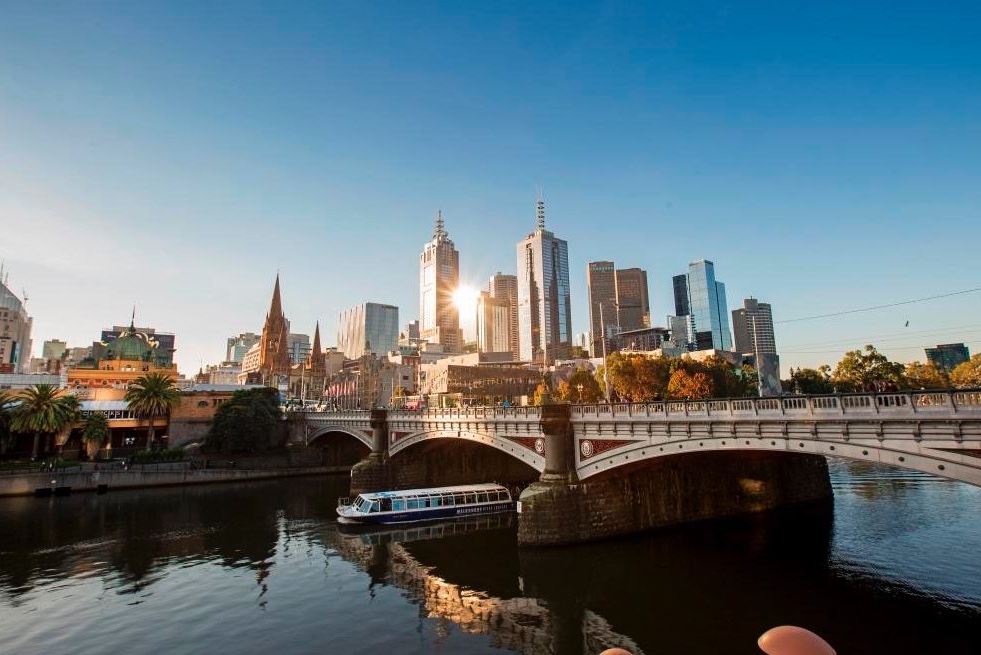 Catch a Broadway show
Jump out of bed and stumble to the streets of New York at Dolly Parton's 9 to 5. The feel-good musical is on now at the State Theatre. Or step inside Her Majesty's Theatre and emerge in the streets of 18th century New York. Hamilton is the new cult favourite musical with music by Lin-Manuel Miranda. The award winning show delves into American history through the story of Alexander Hamilton. Already seen it? After making it's debut in New York four years ago, Harry Potter and the Cursed Child has taken up residence in Melbourne's own Princess Theatre.
More New York style bars and diners to try
Last updated on Tue 23 Aug 2022